word processing par excellence
Under the general heading "Word Processing," Digital Canvas has a lot of different services. Our team knows everything there is to know about typing in data and Optical Character Recognition (OCR) (OCR). So, while we type in data from manuscripts, we can also convert image files like "tiff," "pdf," and "jpg" to an MS Word file.

Then, these papers are put in order and formatted. Our team of experts can also format all kinds of documents perfectly and accurately. Our professionals have a lot of experience and know-how in their fields, so they are skilled at using different methods to design and format your documents according to your specific needs. Some of our team members have been working in the field for more than 15 years, which gives us the skill and speed to provide top-notch professional services.

Each project has its own template, which our team makes. When these templates are used, the document stays consistent. We use the best format, typefaces, font sizes, and page layout to keep track of your important data. This way, the documents are easy to read, easy to find and look professional. Not only that, but our team goes much further by adding graphic elements, infographics, charts, and math equations using the latest typography techniques, giving the documents the most razzmatazz.

We use Adobe Illustrator, Adobe Photoshop, and CorelDRAW to create and improve the graphic elements in your MS Word documents. These programs are used in addition to MS Word.

We word-process both in English and Urdu.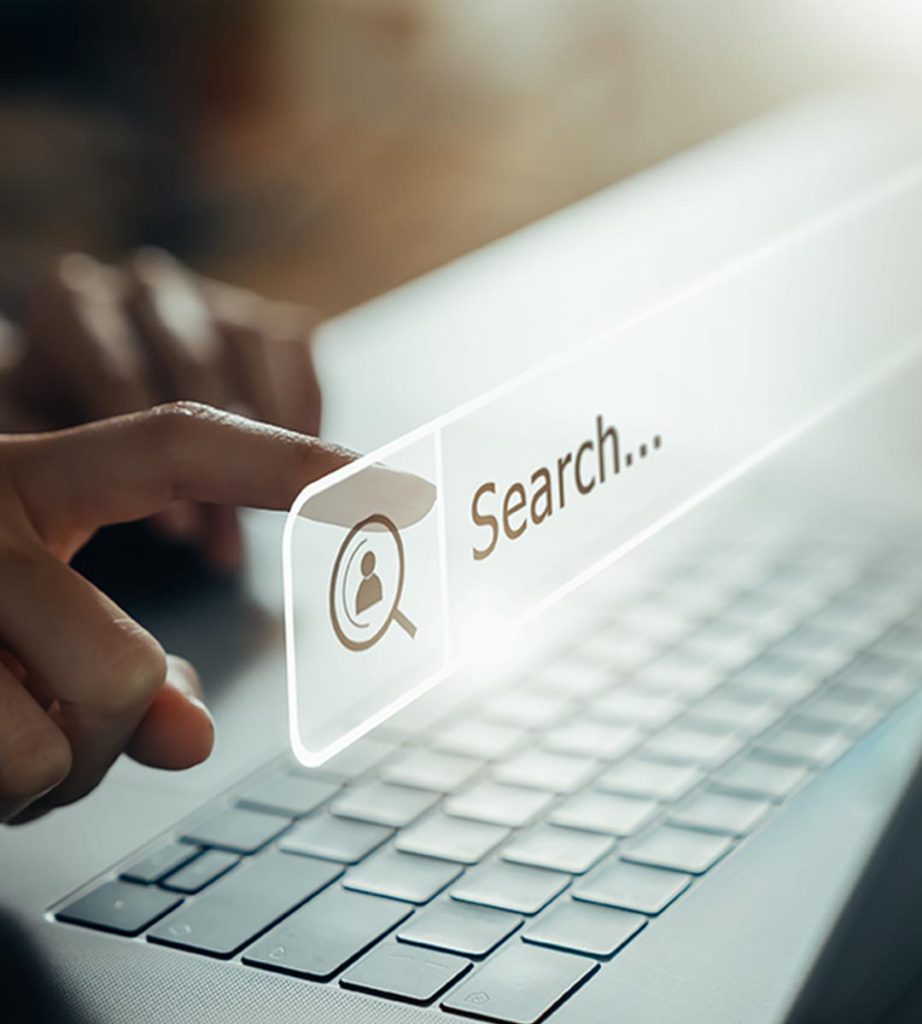 Documents that are neat and well-presented grab the reader's attention right away and leave a lasting impression. Clients and readers will be more interested in what you have to say if your company documents are well organized. Company reports, business proposals, theses, research papers, manuals, survey forms, questionnaires, resumes, newsletters, and business reports each have their own unique symmetry. Let us handle this for you. We'll give these the ultimate polished appearance.
Best selection of typefaces
Best selection of font sizes
Optimum usage of margins, spaces
Data Entry from Manuscripts
.pdf, .jpg, .tiff to Word conversion
Adding customized Infographics
Adding relevant images
Creation of Charts
Creation of professional tables
Consistent Formatting