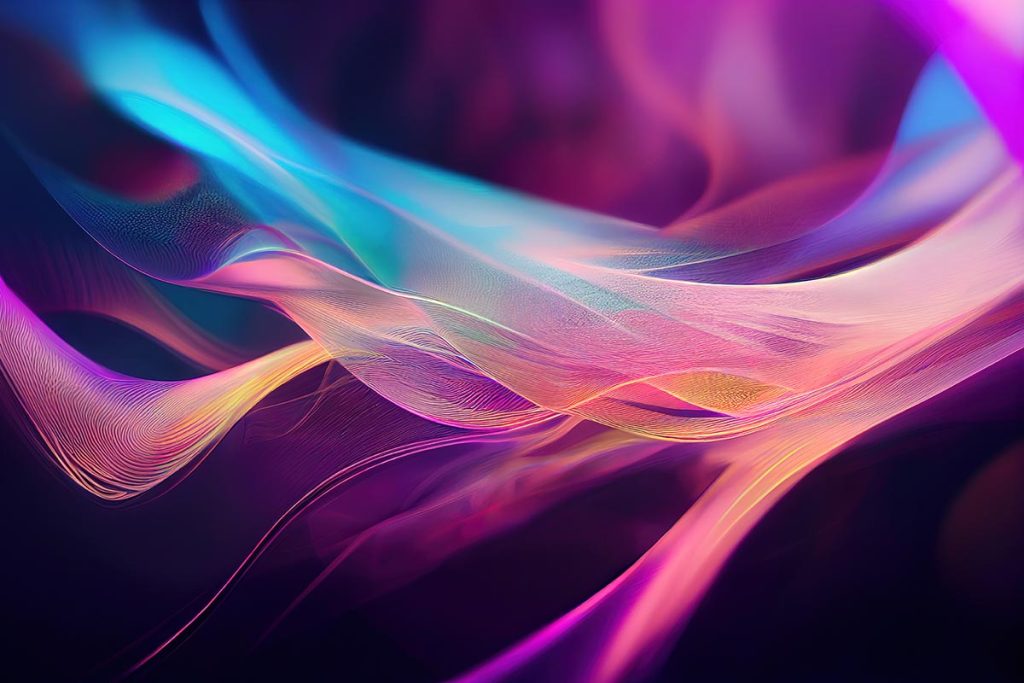 For your companies, Digital Canvas offers graphic design services. Our team of skilled and imaginative people works hard to produce high-quality graphic design—the kind of work that unites various audiences piques their interests and links them to your company's goods and services.
Our use of grids and typography results in visually appealing book designs that help a book stand out in a sea of competing titles. The book's arrangement is consistent and compelling because of the careful attention paid to even the smallest elements. Additionally, we produce current, eye-catching custom book covers.
Successful media campaigns that we manage are built on original concepts, eye-catching imagery, and unconventional thinking. It gives a thorough, persuasive introduction of your company and products to potential clients and aids in building a large foundation of customer loyalty for your goods and services.
The compelling interaction of design, animation, color, and font in our well-created, animated presentations creates a slideshow that is understandable, persuading, and, of course, aesthetically attractive.
​We provide the most expertly produced word processing, typing, and formatting services. Our team of experts can type, print, or scan legal, medical, business, and publication documents to make high-quality word processing solutions.
We also use infographics, charts, and mathematical equations to generate theses, dissertations, project proposals, business reports, annual reports, and other documents. 
To get your documents printed in full color or black and white, Digital Canvas has you covered. We can print anything from a small photo to a huge document that is 64 inches in width.<br>
To ensure the highest quality prints, we only use genuine OEM toner cartridges in our cutting-edge, state-of-the-art printers. Prints can be sent directly to your door or office when you upload the necessary files and pay for them online. We offer professional and appropriate binding services for your documents.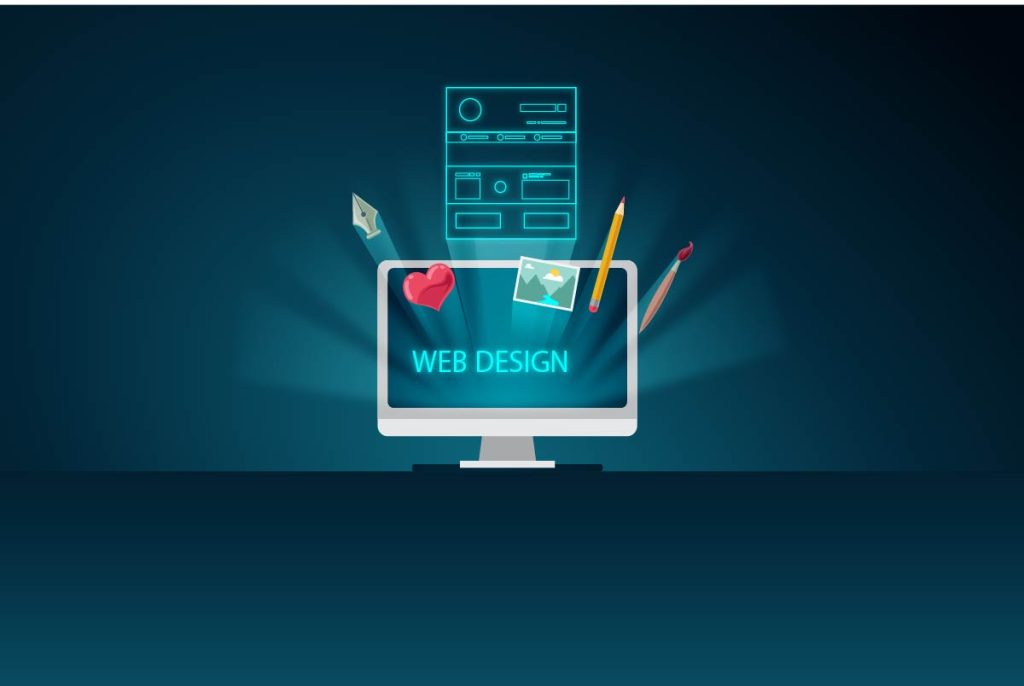 The WordPress development industry is one of the most powerful and the most popular website content management system. It is used by more than 34% of entire websites online. We create "brochure" websites,commerce web sites for your business on the WordPress Platform.
The creation of a structured website gives your business a forceful online presence and adds to the efforts of promoting your business and products.
Web sites that we create are fully responsive and look equally good on desktop computers, laptops, tab, and mobile phone screens.