Managing your online presence involves more than just sharing content on platforms like Facebook, Twitter, Pinterest, and Instagram. Since the goals of a brand may vary depending on the context, it is essential to first grasp the client's expectations and priorities.
No two brands can be exactly the same, so there is no universally applicable formula that works for all customers and goods. As a result, the demographics, goals, and public image of any given brand will always be unique. It's also important to tailor your services to each individual consumer by taking their location and cultural preferences into account.
Overall, our social media management services cover every angle. Let our team of digital marketing professionals show you how it's done right. as a company. In a nutshell, we guarantee that your brand will be linked to customers and that a vibrant group will form around your company.
In addition, we produce the most imaginative openings, promotions, and animations for use in social media advertisements.
Having a significant marketing budget isn't always necessary. Creative strategies, mind-blowing visuals, and smartly crafted content may make a modest marketing budget go a long way in the social media marketing world. ​​
We can't wait to work on social media marketing for your products and services.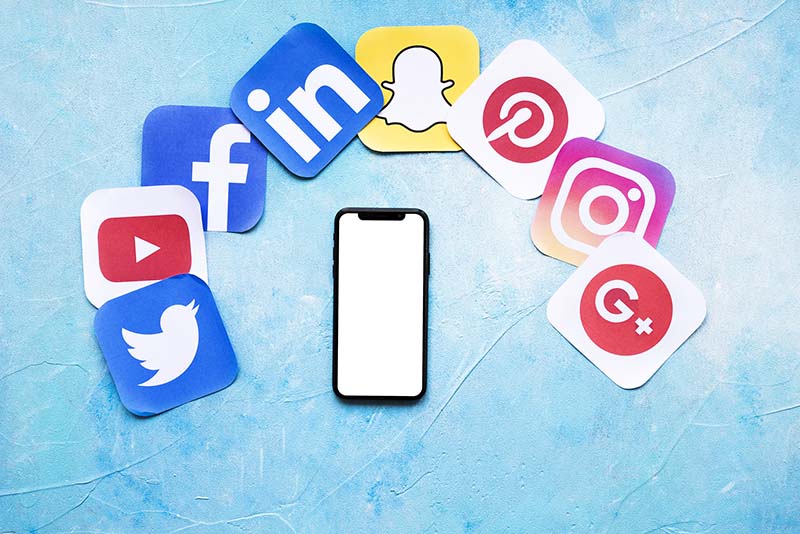 social media related activities services
Social Media Need Assessment
Profiles Management
Influencers Outreach
Analytics and Data Reporting
Brand Tracking
Social Media Advertising
Content Creation & Postings
Creation of image & video ads
Political Digital Marketing
Analytics and Data Reporting